Design drives our artistic soul. We work with you to understand what you deem as beautiful, crazy, sexy, and kool so that we can take those guidelines and design you something that impacts and influences your intended audience.
We are masters at the complete Adobe Creative Suite along with tools like Sketch which has grown in popularity for primarily iOS and Android app design these days. We can also design your logo and complete brand identity.
The truth is that it all starts with what's in your head. In the beginning, Vyudu stood for "If You Can Vyu it, We Can Du it" and we still stand by that today. We can literally design anything and guess what,..If we can design anything, you can bet your career on the fact that we can build anything. All we do is follow the art with poetic code.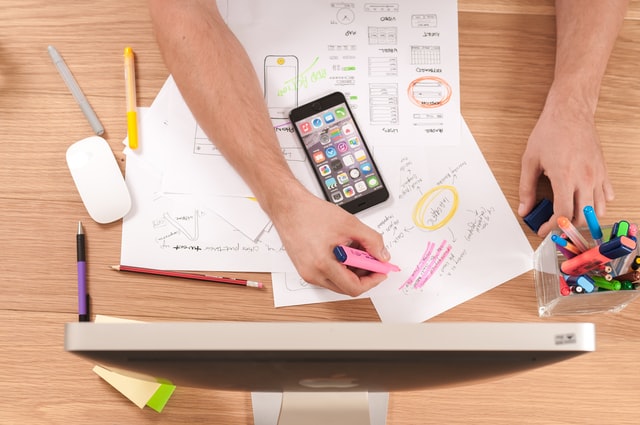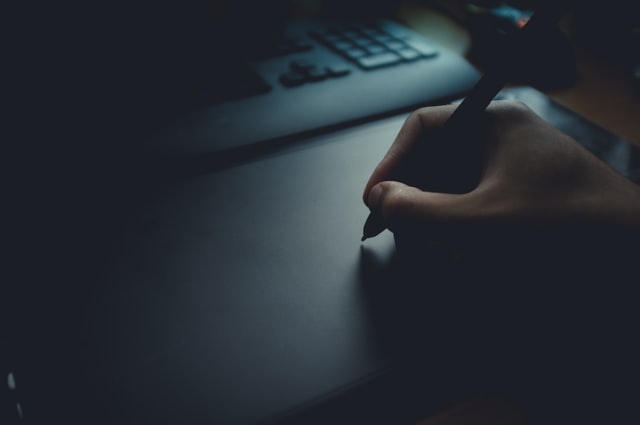 We like to start with your design, then we work on your user story, then we move to wireframing your vision so we have a visual roadmap that can then lead us towards designing the rough draft PSD / AI / or Sketch design.
We keep this process organic, easy, and inspired so that we all retain the love for what we do.
Times will of course get hard and challenges will arise, but together we will conquer it all.
Let's chat more about what you want to DESIGN!