2D & 3D Animation and Design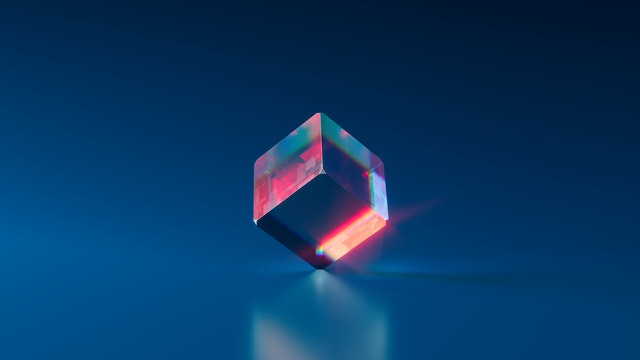 Do you know that audience's preferences for content are changing? For example, people now consider texts boring, making video content more popular. In addition, 3D motion graphic is getting popular in mobile and website applications – with brands using collections of images and animations to boost their user experiences.
Using 3D animation to showcase products, service offerings, and logos is the coolest thing in town. It gives your audience the idea that you're passionate about your brand and makes it easy for them to digest.
Grow your fashion and beauty brand with Vyudu's animation and video marketing packages. Our talented graphic designers create magical content, and we can help promote your brand with great videos and animations – both in 2D and 3D format.
Promote your brand with high-quality videos
In creating picture-perfect, standard-quality video content, we use the very best software like Cinema 4D, Adobe After Effects, Nuke, and so on. In addition, we deliver videos in various styles, ranging from motion graphics and pixel arts to 2D and 3D.
2D Animation Video
Grow your brand with 2D explainer videos. Our designers are masters at creating HD-quality animation clips for clients who like to attract a massive audience. In addition, you can get in touch with us for professional typography and 2D animation videos.
3D Designs and Videos
3D modeling is popular in movie industries, animation, architecture, gaming, and interior designing. This helps you create fantastic scenes of incredible realism. Thanks to advancements in design technologies, modern 3D designs are relevant in video games, movies, and cinematic backgrounds.
Animated Illustrations
Brands use bitmap image formats, illustrations, and animated GIFs to communicate value through ads and creative posts on social media. In addition, our creative designers help clients illustrate business ideas using Photoshop. We also take on projects with cinematographers whose specialty involves motion graphics, interactive videos, motion pictures, and more.
Concept
Do you have unique ideas brewing up in your mind? Come to us with your ideas. Then, our skilled video creators will add life to them and process them into a great concept.
Storyboarding
After processing your ideas into images, the next thing is to organize them into interesting dialogs, storyline, manipulation, and more.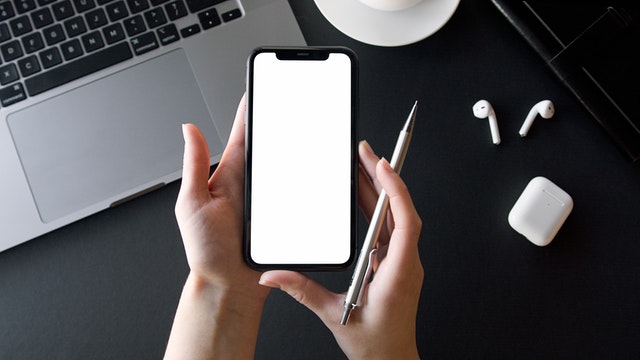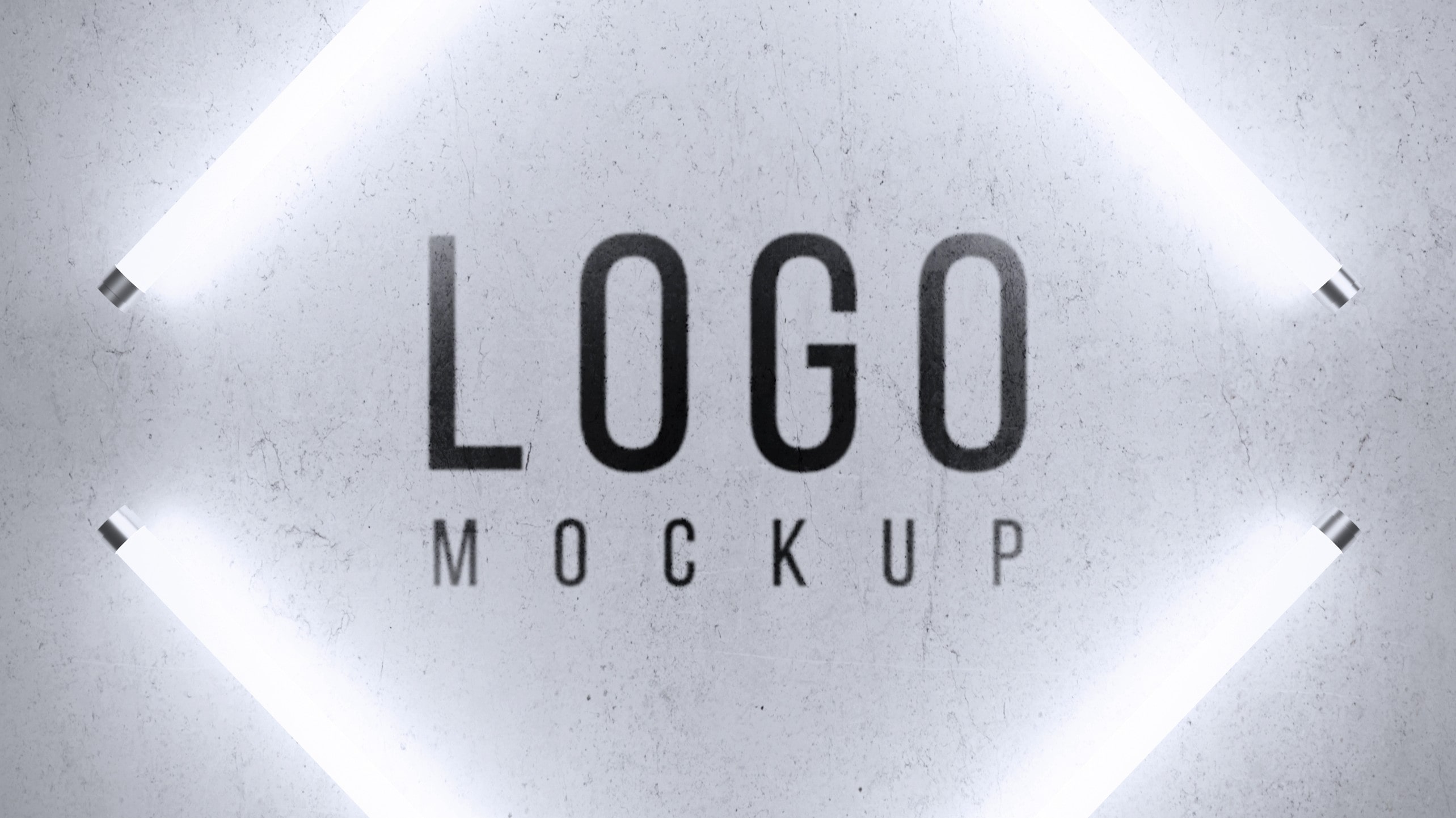 Typography Animation
Have you ever heard about typography animation? Typography animation can help emphasize the themes in your brand's messaging. In addition, it sure sparks desired emotional reactions from your audience.
Motion Graphics
Motion graphics is an illusion of movement that adds a little extra meaning to your video content. Let's help you enhance your brand message with high-quality motion graphics.
Animated Logos
Have you designed an attractive logo for your fashion and beauty brand? Spectacularly unveil your logo. Talk to us about your brand specs and standards. Our creative designers will animate your brand logo with impressive intros and expressive outros.
Amplify your fashion and beauty brand with video animation
There's good ROI in adding an extra touch of energy to your brand with video animation. Our clients see visual art as a way of capturing the heart and attention of a large audience. So leverage video content creation to outshine your competitors in the fashion and beauty industry.
Whether 2D or 3D, get in touch with professional content creators at Vyudu today.