Shopify Development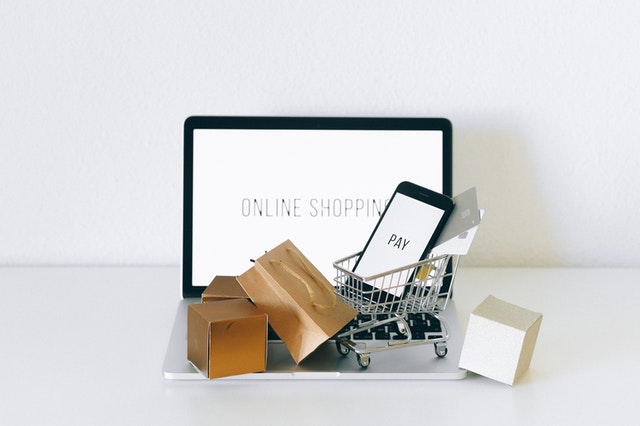 Are you looking for a unique platform to shoot your eCommerce business to the next level? Shopify is your best bet. Shopify has proven its worth in gold for millions of store owners leveraging the eCommerce model for dropshipping. Like any other eCommerce platform, Shopify has its pros and cons, and it comes with a wide array of plugins and features to enhance its operation.
At Vyudu Inc, we create, design, and deliver sales-converting Shopify websites for both big and small businesses. So whether you're starting small or you want to scale your business, we are here to help you. Shopify is our playground where we leverage our talents to deliver magical websites that can help sell your products like hot cake.
We know how best to scale their businesses with data-backed development, UI, UX design, Klaviyo marketing, and conversion rate optimization with a specialty in beauty, fashion, and lifestyle brands. The quality of our deliverables has won lots of projects and recommendations from both new and existing brands.
Do you want to migrate your online store from Etsy, Magento, or WooCommerce?
Vyudu Inc has helped countless online stores in the past, and yours is not an exception. Learn how switching to Shopify can multiply your online sales today!
Our Shopify web design services
As a Shopify Plus Partner with a team of gurus, we provide –
Custom Shopify theme development
Responsive Shopify theme installation
PSD conversion to Shopify theme
24/7 Shopify store support, support, and more!
What features are best suited for business owners?
Every business is unique. But reducing costs, seamless store management, sales-driven marketing, and growth-minded sales strategies sounds like a great idea to all business owners. All of these fantastic features are yours to enjoy if you partner with Vyudu Inc to automate your online store with Shopify Plus.
What can you profit from a Shopify Plus custom design?
Engagement and user experience are key to a successful online store. Does your online store bring in massive traffic? Are you interested in converting this high-volume traffic into daily sales? Hiring a Shopify Plus guru is the best decision you'll make all day!
Our Shopify Plus experts understand the ins and outs of the beauty and fashion industry together with tools, elements, and plugins to boost your success online. Contact us now to explore your options on Shopify Plus.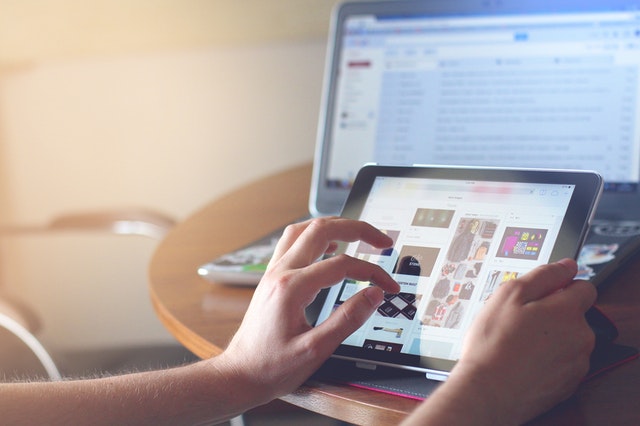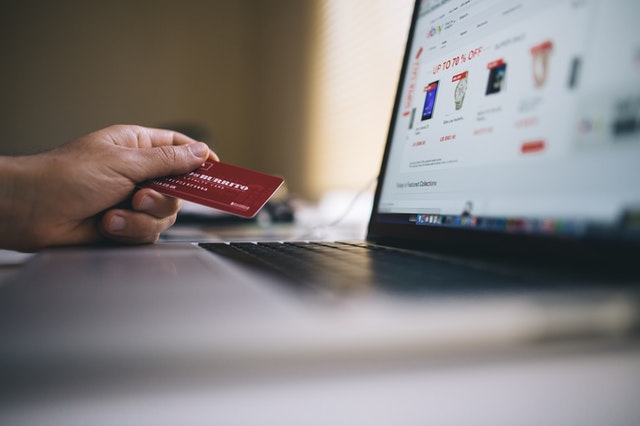 What Is Shopify Plus?
Shopify Plus is Shopify's proprietary content management system, similar to other eCommerce platforms like Magento. It is a response to the flaws of traditional enterprise eCommerce, which includes but is not limited to crashed sites, costly builds, and whatnot. That's why Shopify Plus offers online stores a multi-channel platform with matchless scalability, hosting, and technical support.
Between Custom Shopify Website Design and Shopify Themes, which is the best?
The Shopify Theme Store has a mix and match of over 100 themes. In addition, there are both free and premium themes below $300.
Managing a fully functional online store on mobile plays a vital role in the world of eCommerce today. That's why you need to use themes that offer responsive layouts. While everyone doesn't like theme-based designs, the option of creating a fully custom design is yours to enjoy if your use Shopify.
Store owners with more complex needs often come to Vyudu for the best Shopify website design services. And we never disappoint by delivering compelling custom layouts and visual designs for their site.
Need help launching your Shopify store? Want to discover the perfect option for your Shopify brand? We'd be glad to help you.
Themes are cost-effective. On the other hand, custom designs from scratch offer you the flexibility to build your store according to your desired specification.
It doesn't matter whether yours is a beauty and fashion website. The Shopify experts at Vyudu can adapt creativity and work with you, no matter their industry.
You can rest assured of an automated Shopify store that markets your products effortlessly.