Digital Brand Management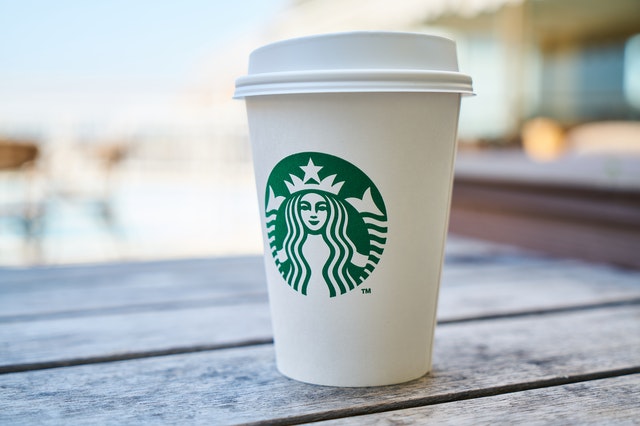 Your brand is your window to the world. It's a golden opportunity for you to project a good business image to your ideal clients online. That's why marketing experts often emphasize the benefits of creating a good, lasting impression – something positive and mind-blowing!
Want to learn more about how to make your fashion and beauty brand the peoples' choice? Do you want to boost your reputation online? Vyudu Inc is a leading digital agency for fashion and beauty brands looking for growth-driven marketing online.
At Vyudu, fashion and beauty brand promotion is what we love to do. Using the right messaging, we help brands build an online presence that wins the heart of their audience over and inspire them to take positive action.
As a growth lab for brands, we understand that engagement is the perfect synergy to convert your customers into brand evangelists. In achieving this, each message and its tone is purposeful. Everything about your brand should resonate with your audience and push you in the right direction.
Each potential client has unique needs, and they like to know who you are, what makes your offerings unique, and how your solutions can help solve their problems. They base their judgment on the messaging your brand conveys, likewise what they think your brand portrays. Some of them run background checks before buying from you.
Wonder where clients get vital info about you?
Your website
Your social media pages
Your ads campaign
These and other channels are where customers get a uniform perception of your brand. And that's where Vyudu comes in. We devise digital marketing strategies that attract customers and make them see why you are the best.
What is Strategic Brand Management?
You can take advantage of brand management to boost your product's perceived value online. This goes a long way in helping clients see a uniform identity in your brand name while allowing you to manage buyers' perceptions and inspiring confidence in your brand.
Some benefits of Strategic brand management include:
Efficient management and measurement of brand equity
Boosting brand awareness in the global marketplace
Driving initiatives to show consistency in brand messaging
Brand strategies include ads, marketing, public relations, social media, and anything related to your brand logo, website, commercials, and user experience.
Social Media Brand Management
Good management of your social media handle can help boost sales and conversion, especially if you keep customers glued to your page. Be sure you engage them with coupons, promos, discounts, and special offers – they love freebies!
However, many fashion and beauty brands often miss engagement opportunities on social media because they either don't have time or an experienced digital marketing team. Do you need support with your social media ads and campaigns? We will help you manage your brand online.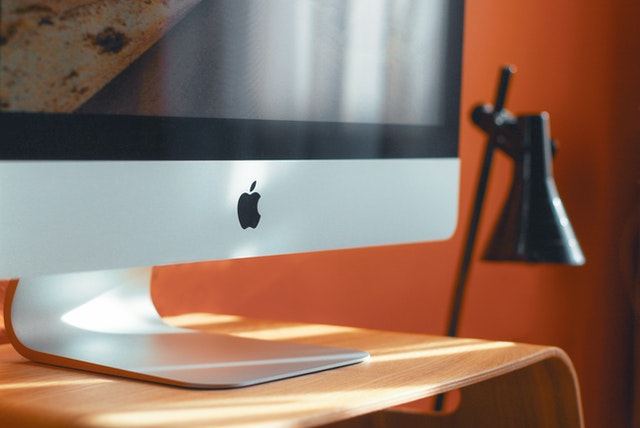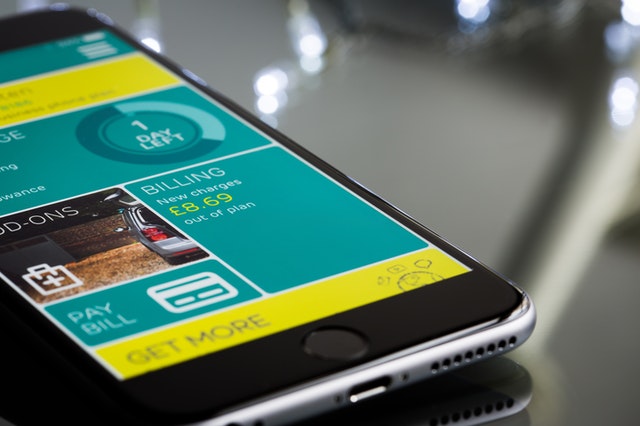 Brand Equity
Brand equity creates value using impression, reputation, and peoples' perception. And guess what? Brand equity influences the feel of your product or service offerings because people trust your brand more than their discernment of your offering.
Brand Recognition
Brand recognition makes it easier to locate your brand among a pool of products. It is more of a visual element that customers recognize easily - like a tagline, color scheme, logo, or packaging. It also includes things like audio and jingles that connect with your audience.
Brand recognition is essential because it's eye-catching and unique to you. Customers know it's your brand whenever they see your product, which boosts your chances of making a sale.
Brand Loyalty
Brand loyalty is what makes a customer glued and devoted to your brand, even when there are other alternatives. Brand loyalty is when a customer buys from you because of their commitment to your brand. Such customers have fallen in love with your brand, and they can win you some word-of-mouth referrals and recommendations. So you can imagine how powerful brand loyalty can be for your fashion and beauty store.
How to use brand management effectively?
Business owners invest a lot of time and resources into enhancing their brand value. By using the right messaging and communicating value to audiences, you start to garner positive impressions around your fashion and beauty brand.
Get your brand management strategies right. From experience, businesses like to work with us long-term because we're committed to their successes.
Need professional help? Feel free to talk to us about your brand and social media experience; we're willing to help grow your brand!