Graphic Design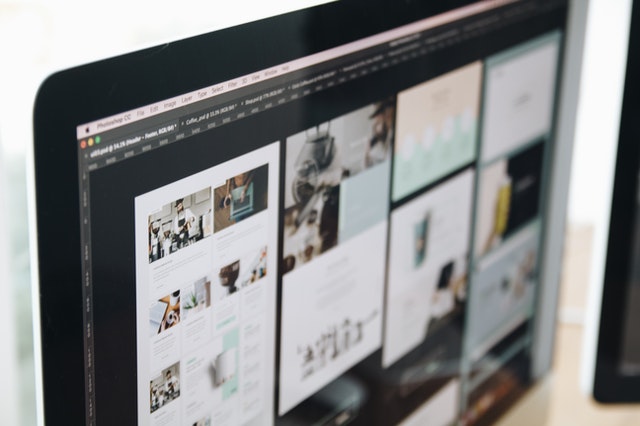 Graphic design is a great way to humanize your brand. And if your brand designs are compelling enough, it matches your customer's intent, and it'll become memorable – something your audience won't forget you in a hurry. That's why businesses value the importance of using quality graphic designs to promote their brand message out there.
Welcome to Vyudu growth lab, a digital marketing agency where strategy meets art. Years of steady promoting brands have taught us that visual content converts better than ordinary texts. And when combined with professional content marketing strategies, your ROI will shoot up high to the moon. Because we make brands outshine the competition in their industry.
When you collaborate with Vyudu for graphic design solutions, we'll deliver quality masterpieces to help you –
Attract a large, active audience
Boost customer engagement
Nurture high-intent prospects into customers with call-to-action
Express your brand message in the language that your audience understands
Our talented designers are available to take on projects relating to social media posts, websites, video elements, and custom illustrations for sales and marketing.
Professional Graphic Design: everything you need to know
Vyudu's design team offers professional graphic design gigs for fashion, beauty, and lifestyle brands who wish to communicate value to their audience in the most spectacular manner. Using a mix and match of the best color schemes, typography, style, illustration, and creative ideas, we'll help you create a strong brand identity that attracts prospects, sales, and more sales!
Infographics
Infographic posts generate more impressions on the internet than other content posts. It makes it easy to visualize intricate concepts, data, and compelling narratives. Using infographics, pro designers can help you transform rough ideas into engaging storylines for your audience.
Calls to action
Put your conversion on autopilot with a powerful call to action. If your CTA is strong enough, you'll enjoy high click-through rates, meaning more sales for your fashion and beauty business. However, it is the job of your professional graphic designer to use customized typography, brand color, and iconography to help you capture as many leads and prospects as possible.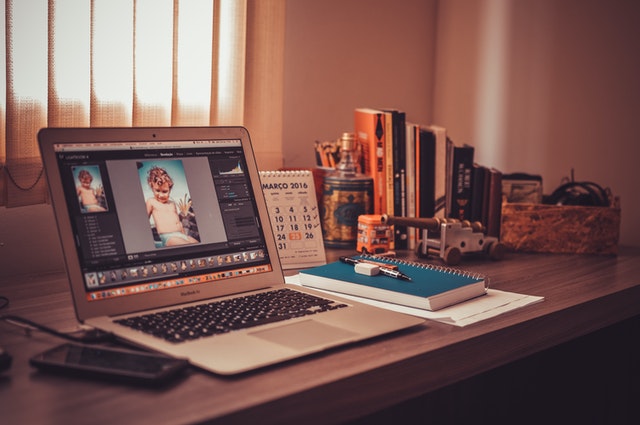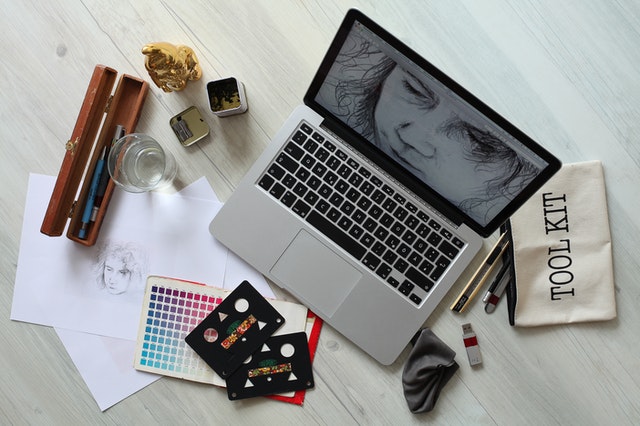 Custom Illustrations
Custom illustration, creativity, and authentic design go together, and this is a perfect way to deliver a high-impact message to your audience. To amplify your digital marketing strategy, we will help you embed custom illustrations on your website, in your email ad, or your social media pages. More so, you can contact us if you need logos, thumbnails, newsletter formatting, or print layout designs for your business.
Interactive Infographics
Give your brand identity a modern appeal by animating static content into interactive infographics. At Vyudu Inc, our infographic designers know how best to help you maximize UX by creating intuitive maps, custom quizzes, and informational flowcharts using catchy interactive elements.
You can use this opportunity to show off your best qualities, capture attention or creatively ask questions.
Our process for UX, Web, and Graphic Design
In a competitive business world where the race to be the best is critical, user experience is everything. However, brands with a fantastic user experience enjoy the best benefits that search engines have to offer. So what makes up a great user experience?
Responsive, mobile-friendly website design, web content optimization, and site speed are the main factors of a good UX. That's why the graphic design team at Vyudu is ready to help you. We brainstorm, ideate, and deliver the best expertise for branding and creating wireframes and mock-ups that rank high in SERPs.
Posting compelling graphic design means you prioritize your audience. It goes a long way in converting your website from a mere URL to a money-making machine. Have you any graphic or web design tasks you wish to outsource? Let's know if you'd like to redesign your entire site or you want to fine-tune a section of your blog or fix your landing page conversion.
Web Designer or UX Designer: Who should you hire?
Taking a cue or two from the field of sociology, psychology, and ethnography; User-centric designs have developed into something big. UI and UX have grown into a sales-generating resource for businesses who value the importance of using the web in a big way. They hire expert UX designers to help them boost conversion.
On the other hand, companies that don't use the web in a big way only need to hire website designers. Their online presence requirement is not complex. Most times, they only need a site to collect display their contact info, their services, and a blog for search engine optimization.
Professional Graphic and UX Design Solution for fashion and beauty brands
Need creative ad copy, CTA, and UX designs for your fashion and beauty brand? Get in touch with the team at Vyudu today, and let's boost your brand ROI.
We have keen eyes for quality, and we know how best to help you adapt incredible user experience designs with your website, email marketing, or digital campaigns.