Growth Hack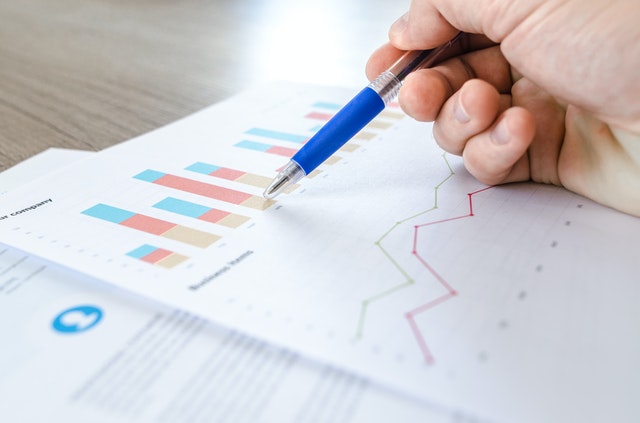 When it comes to hacking business growth, experiments don't always work. Preemptive strategies that are built on the solid foundation of data and metrics do. That's why forward-thinking brands rely on agile, realistic growth hack campaigns for business success.
Have you heard about Vyudu's proprietary growth hack model for brands? The good news is, Vyudu Inc has a team of seasoned data scientists and growth analysts who are ready to shoot your business to the next level. Our growth model leaves nothing to chance. When you partner with Vyudu, be sure you'll get a turnkey growth model that offers actionable insights and a 360-degree view of what's working and what isn't.
But before we set your product or brand on the path of growth, our data scientists will work with you to understand and test every phase of your sales funnel – from client discovery to acquisition, conversion, and customer retention.
For every new startup or existing brand we take on, our mission is straightforward – we put quality data sources in place to make their growth calculable. Then, we'll help you strategize and hypothesize a built-for-you growth model gains traction in your industry.
Ready to leverage our business expertise? Schedule a call now, and let's engineer your growth today.
Why do you need Growth Hacking for your business?
The race to gain a competitive advantage is real. And the digital ecosystem is the racetrack where a lot of hurdles abound. Amid limited budget, high sales target, and endless pool of competitors, everyone strives to get the upper hand. That's why you need to leverage growth hacking strategies to win big in the marketplace.
Thrive on Quality Data
Our growth model relies solely on data and metrics. By weighing your customer acquisition costs with customer lifetime value, Vyudu will help you map out your return on ad spend while ensuring you get excellent ROI.
Hypothesis and Experiment
Rest assured of proper hypothesis testing before going all-in with a big budget. Small target groups will be tested differently before deciding to put your best foot forward.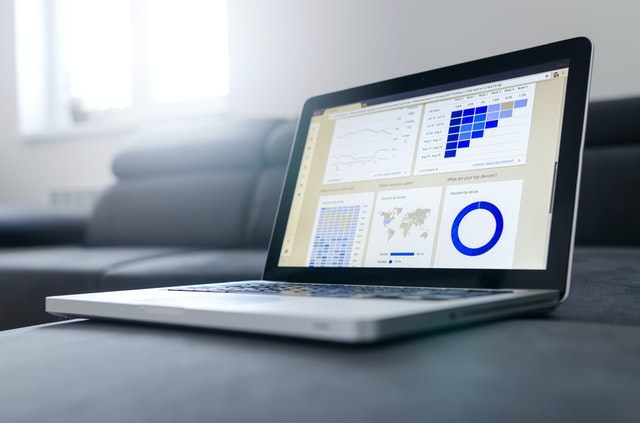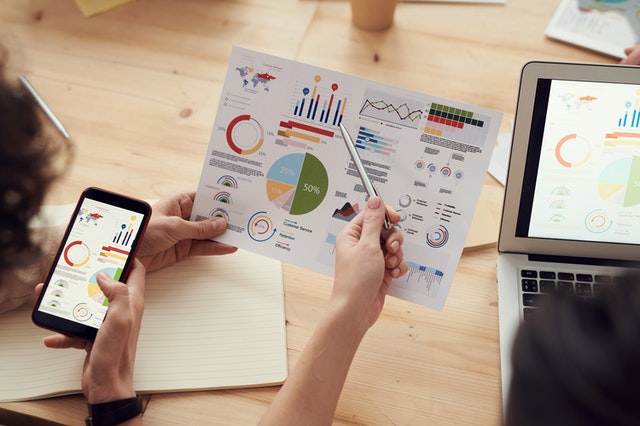 Data Analytics
Data is relevant in today's business world. The more details you have about your clients and rivals, the easier for you to make better-informed decisions. Partner with our team of expert data scientists for the best insights on how to leverage your business data for growth.
A/B & MVT testing
When it comes to comprehensive A/B and MVT testing to establish standard marketing tactics that work magic, our business growth solution delivers results. You can book a session with us now and scale up your brand growth.
Funnels and conversion optimization
A well-optimized sales funnel plus a positive customer experience is a surefire strategy to boost up your conversion. So connect with expert data scientists now and grow your business.
Key performance indicators mapping
Develop unique key performance indicators (KPIs) for your brand goals.
Hire Vyudu to help evaluate real-time metrics with set KPIs to assess growth. And if the results aren't satisfying enough, we tweak our growth hacking model to fit your big picture.
Who uses Growth Hacking?
Are you in business but not getting desired leads and sales? Do you want to grow big and outshine the competition? Congratulations, Vyudu Inc is willing to go all out to help struggling businesses and startups set their feet on the road to success.
Relevance of Growth Hacking in online stores
Growth hacking began with startups and SaaS brands in mind. Ever since then, growth hacking agencies have started applying the same strategies to retail businesses. However, a typical eCommerce store is neither a startup nor a SaaS firm.
In the real sense, growth hacking is closer to retail and eCommerce brands like Dropbox, Hubspot, and Airbnb. Likewise, popular eCommerce brands like Gymshark, Casper, and Dollar Shave Club.
The relevance of growth hacking in eCommerce
There's more to eCommerce growth hacking than meets the eye. It requires a wholesome strategy – ranging from product, distribution channels, sales funnel, marketing, and more. Then, you must automate everything around these factors to achieve growth over a long time.
No matter your industry, Vyudu can work with you to help you establish an actionable growth plan using the right expertise.
Feel free to talk to us about your current sales and conversion challenges; we've got good listening ears - and we're here to help you grow!