Web Design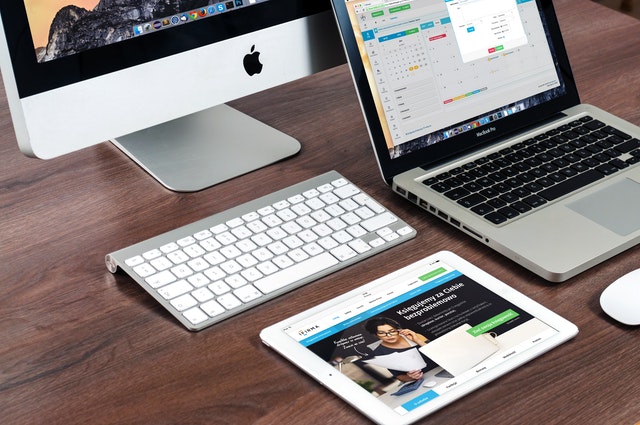 Vyudu Inc is an expert fashion and beauty web design agency you can trust to position your business online, right where ideal clients can easily find you. As a Shopify Plus Partner and web design guru for over a decade, we've helped several fashion and lifestyle brands multiply their sales with well-optimized eCommerce sites and in-shop strategies on Shopify. And yours is not an exception.
According to Stanford scientists, about 50% of people judge a business's credibility by how visually appealing their website design is because 90% of info processed in the human brain is visual. That's why your fashion and beauty website design deserves to be the best there is. So, let's empower your business with a compelling website design and a personalized shopping experience for your web visitors.
Many years of creating conversion-friendly Shopify websites have taught us what works for fashion, beauty, and lifestyle brands. At Vyudu Inc, our web experts have mastered the art and science of e-commerce development and all the complexities that come with it. That's why our team knows how best to help you leverage the right technologies and deliver a secure, optimized website that helps sell your products online.
Do you know that a beautiful website is useless without the right marketing tactics?
If you want to grow a successful beauty and fashion brand into a sales machine, you need to get your customer engagement right. In addition, you need professional help navigating the fashion and beauty industry for massive sales.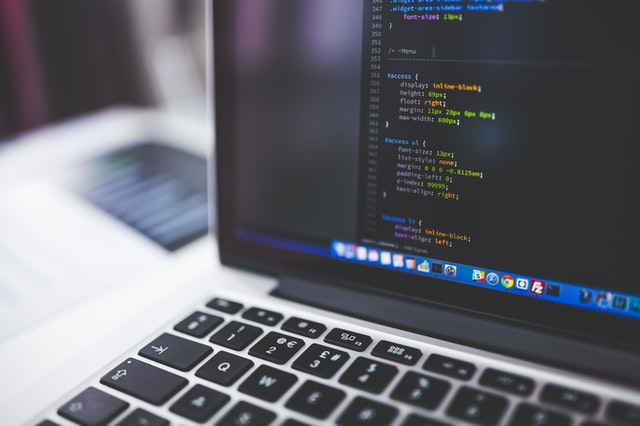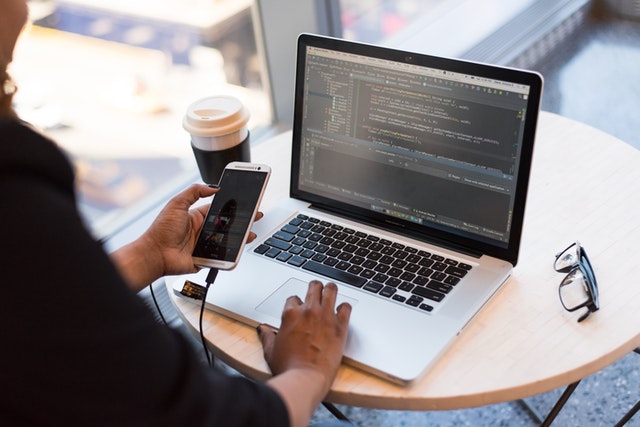 When you work with our web design team at Vyudu Inc, you'll get an intuitive fashion and beauty website that allows you to -
Manage product collections
Run targeted ads and promotions
Support 24/7 customer relationship management
Offer Live Chat support
Need more?
Our custom website design package for fashion and beauty brands comes loaded with SEO. This way, your website enjoys a massive inflow of organic traffic while ranking for keywords and profitable search phrases in top search engines like Google, Yahoo, and Bing. This way, your fashion, beauty, and lifestyle website ranks well on Google.com and enjoys lots of engagements, clicks, and conversions to your online store.
Vyudu Inc delivers the best of the best websites with optimization.
The core of our specialty includes UI/UX design, Brand Strategy, Consulting, Content Strategy, Shopify Web Development, Email Marketing, and more. We also help fashion and beauty brands automate their eCommerce website into a money-making sales machine that supports shipping methods, tax rules, and payment gateways like Authorize, Paypal, Stripe, and more. Plus, we back it up with high-security SSL protection.
Do you have a passion project? Contact us now, and let's begin with a conversation.