E-commerce has grown surprisingly worldwide. In Brazil, it obtained excellent results among consumers, who began to buy more from online stores and to believe more in this type of market.
A platform that has grown in Brazil and is becoming more and more successful is Shopify. Stores and consumers are increasingly connected, and with this, customers can better analyze the products and buy more and more.
What are the sites that Brazilians buy the most?
There is a wide variety of products that Brazilians like to buy, from clothes to furniture for the home. National and worldwide successful stores invested in their websites and their marketing campaign. Something that raised the confidence of consumers to trust this method of shopping more.
The products that have attracted Brazilians to buy online were clothing, accessories, health, cosmetics, electronics, and furniture, according to data from WebShoppers in 2017, carried out by Ebit.
Companies that stood out in their e-commerce in Brazil in 2018, according to a survey by SimilarWeb, were Americanas, Casas Bahia, Magazine Luiza, Submarino.
When it comes to the C2C market, that is a website where sales are from consumers to consumers. The Mercado Livre and OLX platforms have the highest number of visits made by Brazilians.  
Regarding the international market, AliExpress, Amazon, and GearBest have been very pleasing to Brazilians with their products and service, being one of the most used.
What are the Marketing strategies for sales in E-commerce in Brazil?
Google is the mechanism most used by Brazilians. It's used by 96% of them, even once a month. Therefore, a lot is invested in SEO techniques and keywords to have a good ranking on google.
Another good strategy is to invest in mobile technologies. Well, they use the cell phone a lot to do their research and purchases. Surveys show that 58% of the Brazilian population use the internet only through cell phones, without using desktops.  
Another way to get Brazilian consumers to access the e-commerce platform is through social networks. Facebook and Instagram in Brazil have a 70% penetration among their users.
Shopify's growth in Brazil
Shopify grew by approximately 41.9% when comparing the second quarter of 2021 with the first. And 203% in 2021 compared to the previous year. The cities with more online stores on this platform are São Paulo, Rio de Janeiro, and Belo Horizonte.
Globally, it had a growth of approximately 47% when compared to the previous year. Thus, reaching revenue of more than one billion dollars. 
As mentioned, stores set up strategies to join social networks to sell more and be closer to the customer. Instagram and Facebook also lead the way in using Shopify stores in Brazil.
This growth is so visible that in the third half of 2017, there were 81 active stores in Brazil, and in the third half of 2021, there were approximately 7,175 actives stores.
Discover the most successful stores on Shopify in Brazil
Discover the favorite stores in Brazil. Get to know the website, the segment, and all the stories, that are successful in the e-commerce world.
Editora Lire 
Editora Lire readers are children and teenagers with educational content and lots of quality information. This publisher also has a website, and the content is made for parents and children with lots of information to improve their daily lives.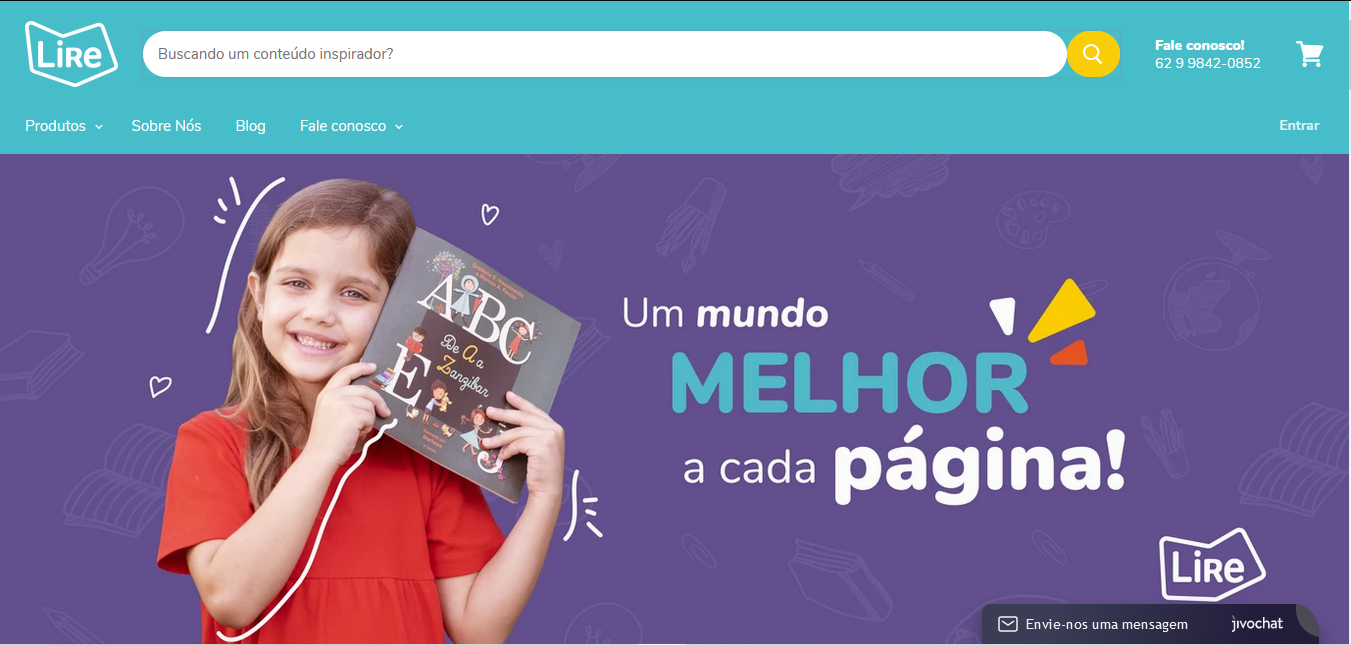 Dragon Pharma Brasil 
Another success at Shopify isDragon Pharma Brasil, a company that makes products for professional athletes and those who want great results in their training.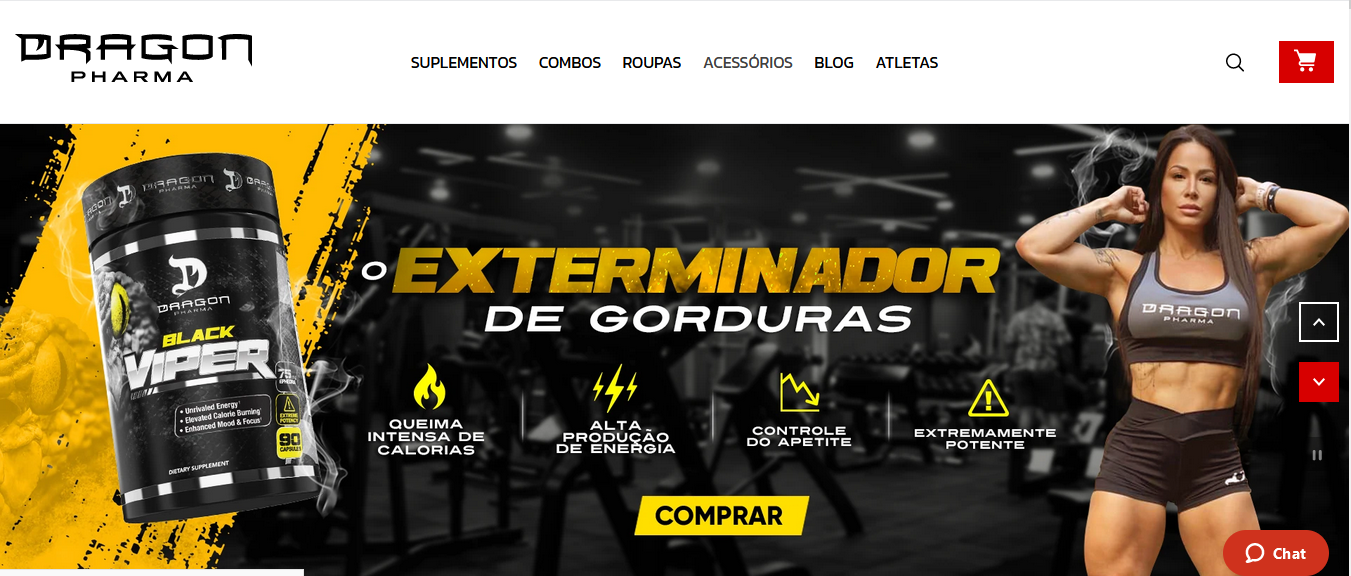 Intensify Me 
Intensify Mes also widely accessed by Brazilian women. It's a custom-made underwear shop, silk clothes, cotton shorts, and frameless bras.