The Art of Growth Hacking is essentially digital marketing with code along with product development and a keen grasp of analytics. It can also involve other elements like paid ad optimization, landing page optimization, and of course SEO. There are many other elements involved with Growth Hacking but the goal is focused primarily on user retention, virality, and user conversions.
If your business is eCommerce based, you know that your online sales fluctuate throughout the year regardless of your company size or the products you sell. It's just the name of the game. 1 month you are busy and the next month you're slow. For example, a fashion focused eCommerce store will almost certainly get crazy around the Christmas holidays while lingerie eCommerce sites will pull in higher sales around Valentine's day.
A growth expert will know that potential customers and digital window shoppers will be optimally more receptive to branded messages from your business which makes it a perfect time to run marketing campaigns to shoot out some special offers, promo codes, etc.. This is the time to take advantage and generate as much revenue in a short time span as possible while building your brand and audience connection for more long term sales opportunities thereafter.
Many brands take modern day shortcuts like setting up and funding basic facebook campaigns with a generic offers with hopes of building up traction for their sites but the hard truth is that building a brand from the ground up with standard digital marketing tactics alone is just tough and at times just too expensive to maintain. This is why strategy is so important! If you plan correctly, you can avoid many of the financial pitfalls that many brands face everyday when taking this approach. Our Growth Hacking services takes all of this into account to help you produce a positive result.
Promo is generally a little easier if you have a currently established business with an existing target market. Contests are a fantastic way to not only expand that target market, but also engage your existing followers with special offers, item launches or flash sales. An e-mail newsletter is just one of the most effective ways to approach your competition, specifically if you have actually an engaged list. Competitions are also a great means to warm up your list prior to a sale announcement. Most businesses like teasing parts of their competition in the weeks running up to launch. This helps establish buzz & enjoyment within your community.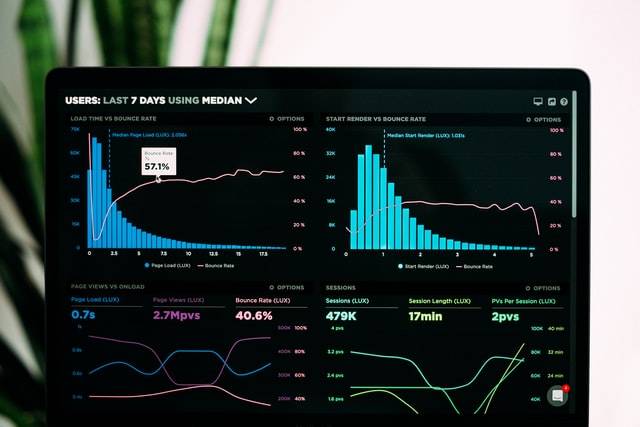 For Twitter we suggest developing at least 5 variants of your Tweet to schedule over the contest duration. Do not be afraid of Tweeting multiple times per day to increase the likelihood of your fanbase seeing them through the storm of tweets the likely see from hundreds of people per day.
We can go on and on in regards to strategies and our process but we would basically need a few weeks of your attention to read through at least 50 web pages, and who has time for that when you can just hire the experts to do what they do. That's what we're here for.
Let's chat more about how we can help you grow everything from your corporate culture to your sales.