These statistics show that Instagram takes the lead as a preferred channel for sales and brand promotion by numerous sellers across the web, who use it more often than other social media platforms. This is because Instagram is a great brand awareness tool, user-friendly to buyers who primarily are users of the platform and can access your products from their engagement feed
Apart from this feature, Instagram also allows its users to add products to their wishlists, set reminders, etc.
Another benefit of Instagram is that it allows you to laser target your audience based on their location and other insights. You should know that you can use Instagram to advertise your products or services to other businesses too, not only tocustomers.
Instagram uses a subtle advertising strategy, including a simple call-to-action button which gives your potential buyers a great shopping adventure.
Instagram users are known to generally follow brands that sell products or offer services, so there's no doubt that Instagram is the default platform to use when increasing E-commerce sales via Shopify. Let's check out Shopify's seamless Instagram Integration process.
Steps to Using Instagram to Increase Your Sales on Shopify
Follow the instruction prompts from Shopify to integrate your Instagram with Shopify: Once this integration process is completed, you can start to drive traffic from Instagram to your Shopify store using product tags on your posts.
Publish a shopping post using a catalog of your products: Explore the Instagram catalog function that allows you to create a single post of multiple media of high quality and resolution. You can use it to showcase the products you wish to promote on Instagram. Provide all necessary information in a summarized, easy-to-read format in the description section. Make the caption a catchy and interesting read for your potential buyers. Also, make use of hashtags.
Add product tags before publishing your post:The unique thing about integrating your Shopify store with Instagram is that you would have the product tag function activated, alongside a shopping page. The product tag is similar to the normal tag used for people and location. Use fascinating product tags on your catalog or single post. This would make your products uniquely accessible to users for shopping when they click the bag icon or 'Tap to View Product' button.
Make Use of Instagram third party tools to make your Shopify store more socially engaging:Third-party tools are outstanding at boosting overall productivity on buyable posts on Instagram. The most popular Instagram tools for your Shopify store include Instafeed, Socioh, and Shopify Ping

Instafeed is an automation tool, used to provide new content for your Instagram feed engagement regularly
Socioh is used for Instagram ads management – branding, speed optimization, etc.
Shopify Ping helps you to easily interact with customers. It also gives you the option to activate easy checkout for your customers from Instagram.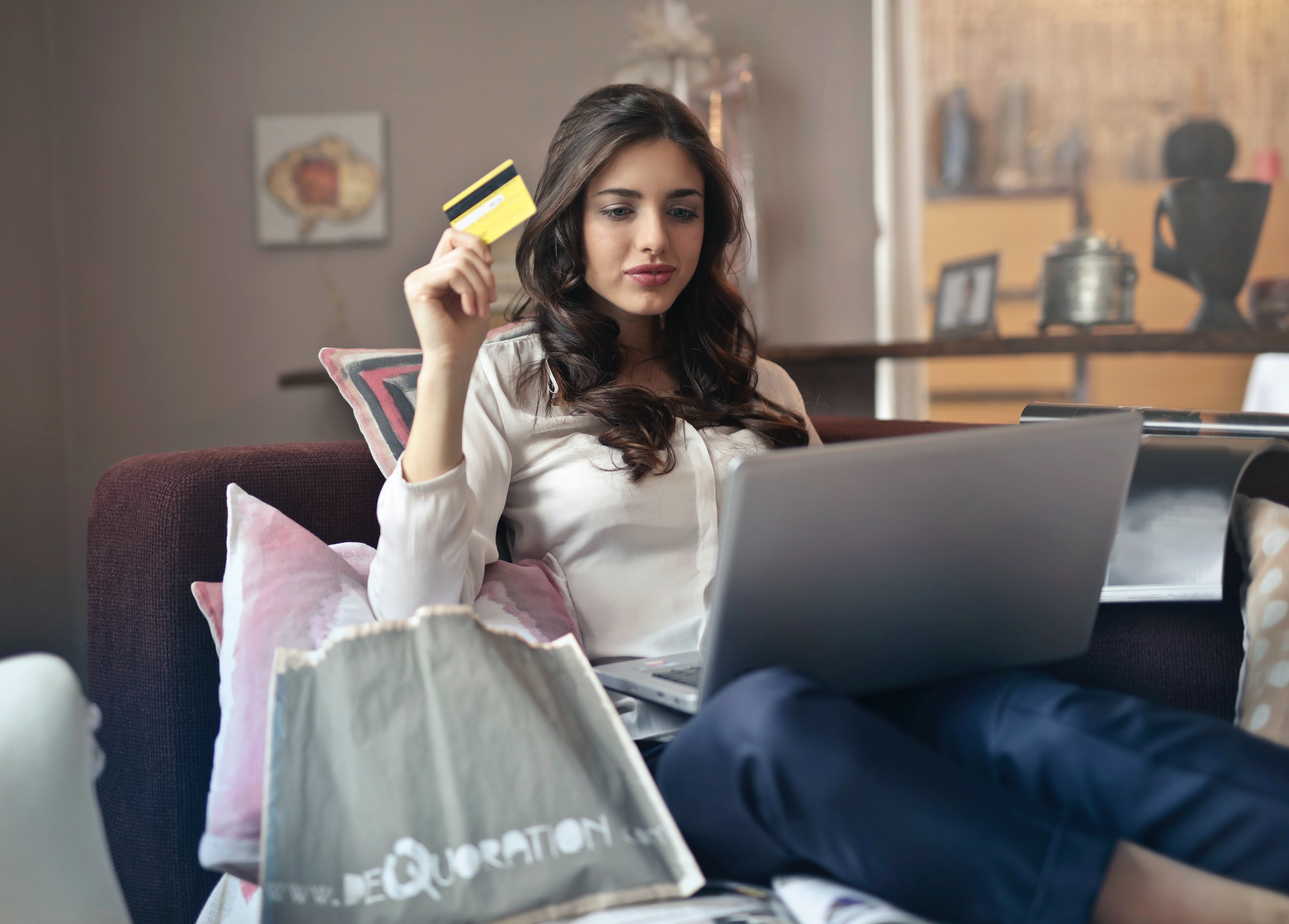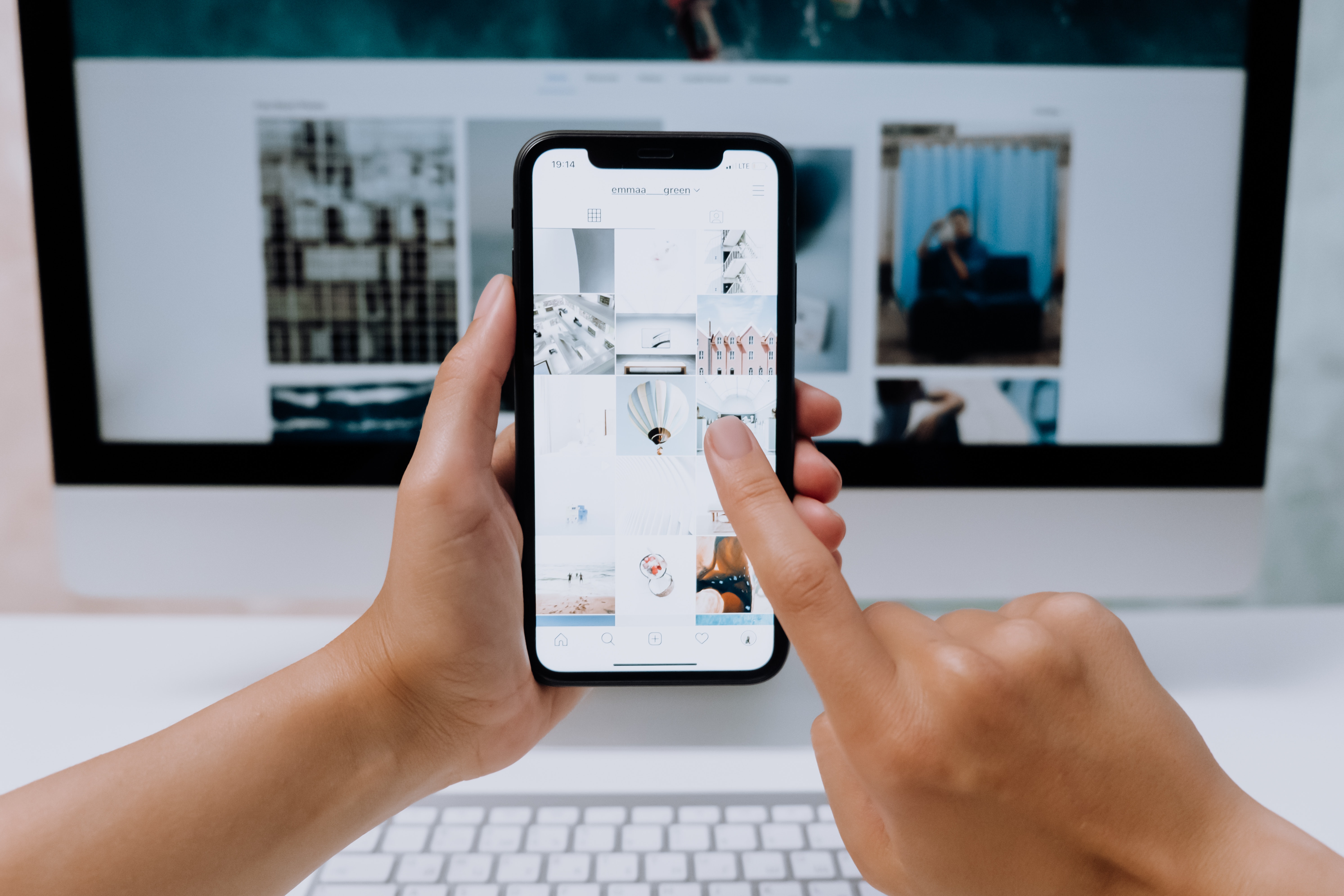 Pro Tips:
Videos are quite engaging on Instagram. Make videos explaining the use of your products. Use high-resolution videos to showcase your products in your buyable posts.
Make sure to interact with comments on your posts. It helps you score points in engagement and reach more people.
Showcase your buyable posts on your Instagram story, to reach more users.
You can use many product tags for different products in a single buyable post, to make the post more optimized for shoppers.
Fun Facts
Instagram has a whopping number of users, over one billion.
The major age bracket of users on Instagram is 18-34.
Conclusion
Besides integrating your Shopify store to your Instagram business account to increase visibility and sales, you can also integrate your buyable Instagram posts to your Shopify store feed using this third-party app – Taggbox.Likewise, apply these extra tips to boost sales of the products in your Shopify store.We hope you found these tips valuable. Do you feel well equipped to integrate your Shopify store with your Instagram business account to boost sales? Tell us in the comment section. Thank you for reading.