These statistics show that Instagram takes the lead as a preferred channel foWhile making checklists might not be something many of us consider a fun activity, it is quite necessary when considering the benefits.Checklists are important because they work in keeping us on track, without missing any necessary steps, and save us a lot of stress.
Having a checklist for opening your Shopify store is no different. To make things easy for you, we have taken the initiative to compile a complete checklist to help you open your Shopify store with no hassle.
We strongly advise that you do not start with the wrong impression by missing any step in this checklist for setting up your Shopify store, out of haste. Make sure to tick all the boxes before launching your Shopify store. Let's get started.
Optimize Your Shopify Store for Easy Navigation
Your Shopify store, like many websites, consists of a header, footer, navigation bar, and sidebar. You can optimize this setup to give your shoppers a great user experience while navigating your Shopify store. Begin bycreating the necessary pages, posts, and categories. Also, make the images ready, as well as the stand-alone links to be embedded, for your social media and applications integrations.
The Ultimate Checklist
These questions would keep you on track in ensuring that your Shopify store is well prepared for launch.
Is Your Shopify Store SEO Optimized?

Search Engine Optimization (SEO) is about getting search engines to recognize and highly rank your Shopify store. You can do this by ensuring that you input keywords used in search of the products and services you offer, in the pictures' alt text, your Shopify page/post's title, and meta description.

Is the Link to Your Shopify Store Customized and Secure?

Invest in purchasing a custom domain name to retain your brand and help shoppers recognize it. Purchase variations of your domain name and redirect them to your Shopify store for brand security.

Is Your Logo Well Positioned for Shoppers to Recall Easily?

Many people remember visual images than written text, especially when they are in a hurry. Place your logo in a very clear location, mostly boldly at the top of your Shopify store, typically on the header.

Is the Option for Login Clear?

Creating a login option is necessary, to help shoppers save their details and shop with ease. Place the login option in a conspicuous location on your Shopify store, so that shoppers can easily find and use it. Be sure to make it not compulsory for first-time/visitors, so that they would not be discouraged.

Are the Search Bar and Option for Filtering Enabled?

When it comes to shopping, try to make your Shopify store as user-friendly as possible, by enabling a search button and filtering options based on categories, date, alphabetical order, etc. This is to give your users easy and great shopping experiences that save time.

Have You Integrated Your Social Presence Links?

Social media is indispensable in building customer loyalty. After making a purchase on your Shopify store, a Shopper may decide to keep in touch with your shop's activities socially viaFacebook,,Twitter, etc. Make sure you place your social media handles in a way that they can easily be accessed by shoppers. You can make use of the footer of your Shopify store for this.

Is Your Contact Us Page Up and Running?

A Shopper may have questions about some products in your store or may need help with navigating your store, giving them access to acontact us page helps them to easily reach out to you for help. The Contact Us page is mostly linked in the navigation bar or sidebar of your Shopify store's home page. You can also enable a live chat on your Shopify store.

Have You Stated Your Privacy Policy?

When Shoppers come in contact with your Shopify store, they want to be assured that their details are safe and secure. You can let them know this by clearly stating your privacy policy for them to read through and accept. This could be via a pop-up window on your Shopify store. It could also be linked to the footer or sidebar of your Shopify store.

Have You Written A Compelling About Us Page?

Shoppers naturally make purchases from shops they connect to. Take them on the journey on how your Shopify store came to be and what problems you are solving in your About Us page. This could make them connect with you emotionally and become loyal customers.

Do You Have Convincing Product Descriptions?

Your product description should be very detailed and convincing. Help shoppers understand how your products are beneficial to them, what materials were used, and answer questions that could be of consent to them, including delivery time and place.

Are Your Pricing and Delivery Charges Clearly Stated for Check Out?

Being authentic goes a long way in keeping customers loyal. If a Shopper suspects that they are being manipulated, they could lose interest in shopping from your store. Build their trust by making sure that your prices are clearly stated and that there are no hidden charges.

Have You Added Product images?

Invest in photography for your products and display them as product images in your Shopify store. This is so that shoppers can have a clear picture of how the product looks and what to expect when it is delivered.

Have You Placed Add to Cart and Buy Buttons to Your Products?

Adding a buy/add to cart button is important for shoppers to easily purchase products from your Shopify store. Incorporate it for fast purchase and less stress.

Have You Added Reviews of Products and Recommendations of Your Store?

Many shoppers like to know what other people who have tried a product of interest think about it. Such shoppers are convinced to buy from your Shopify store, when you add reviews/feedback from previous buyers of the product. Also, add recommendations from past shoppers and customers of your Shopify store.

Are Your Apps Integrated Correctly?

Make sureapplications integrated with your Shopify store are working accurately. If they are not, make the necessary adjustments to ensure that they are up and running before launching your store.

Have You Checked for Grammatical Errors on Your Site?

A wrong spelling on your site can put off customers who are learned and sensitive to grammatical errors. Make use of a spelling and grammar checker to avoid errors that could have naturally escaped your eyes, while cross-checking your Shopify store

Have You Added Product images?

Invest in photography for your products and display them as product images in your Shopify store. This is so that shoppers can have a clear picture of how the product looks and what to expect when it is delivered.

Have You Set Up Inventory Tracking on Your Store?

Tracking products inventory is necessary to keep you informed on the number of products you have available for sale. This is necessary to avoid misleading a shopper into believing that a product is in stock when it is out of stock. Product availability should be updated regularly.

Is Analytics in Place on Your Shopify Store?

Analytics help you keep track of how your Shopify store and products are faring. It also gives you insight into the type of customers that patronize your store using the demographics available.

Does Your Shopify Store Site Load Fast?

You can test your Shopify store speed here. Also, ensure that you optimize the site and test it for mobile view and easy navigation.

Have You Made a Purchase Yourself to Ensure that Everything is in Place?

After all is done, be your first customer by testing out your Shopify store from start to finish to ensure that nothing is out of place and that everything is working perfectly well. If successful, your site is ready to go live.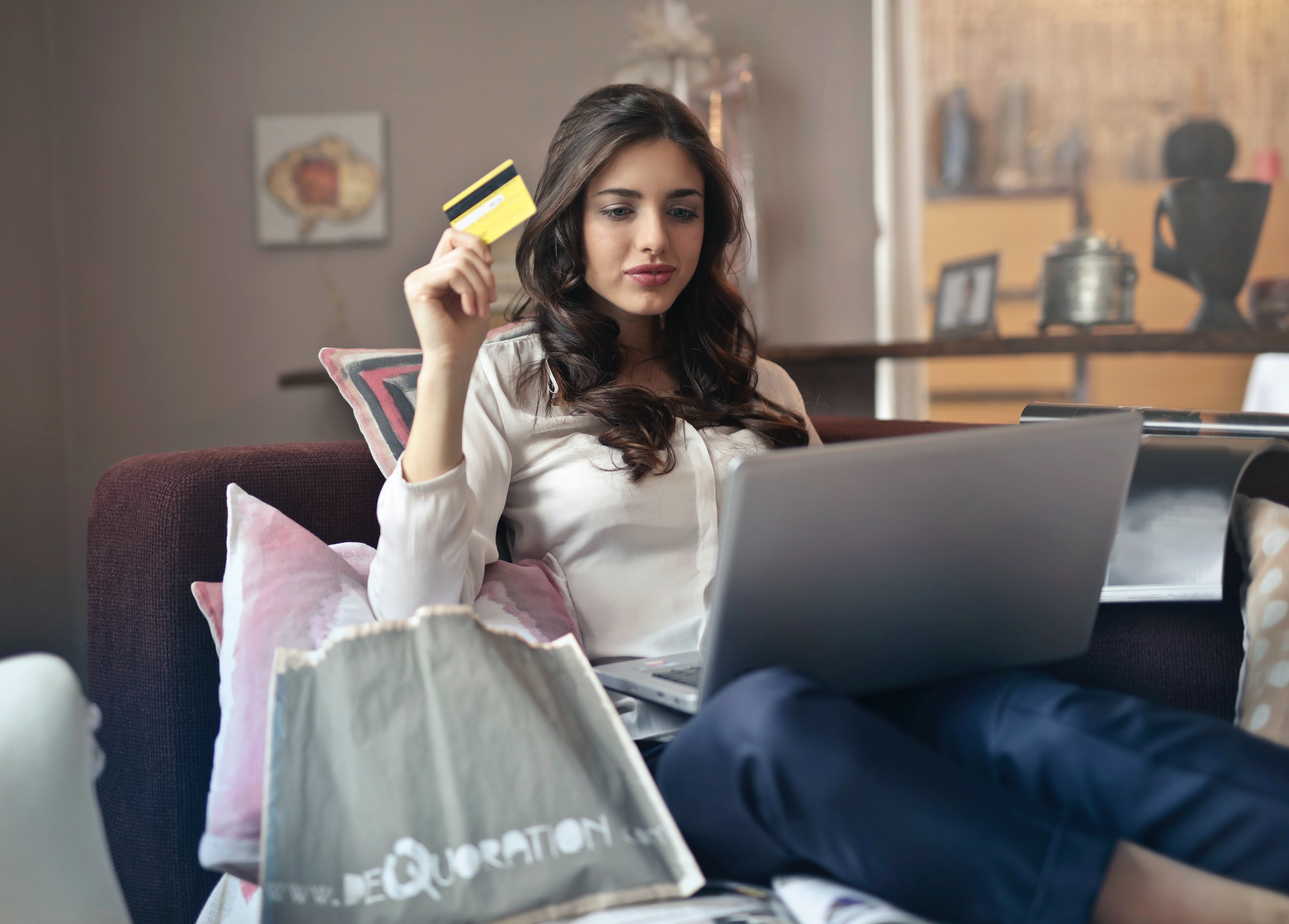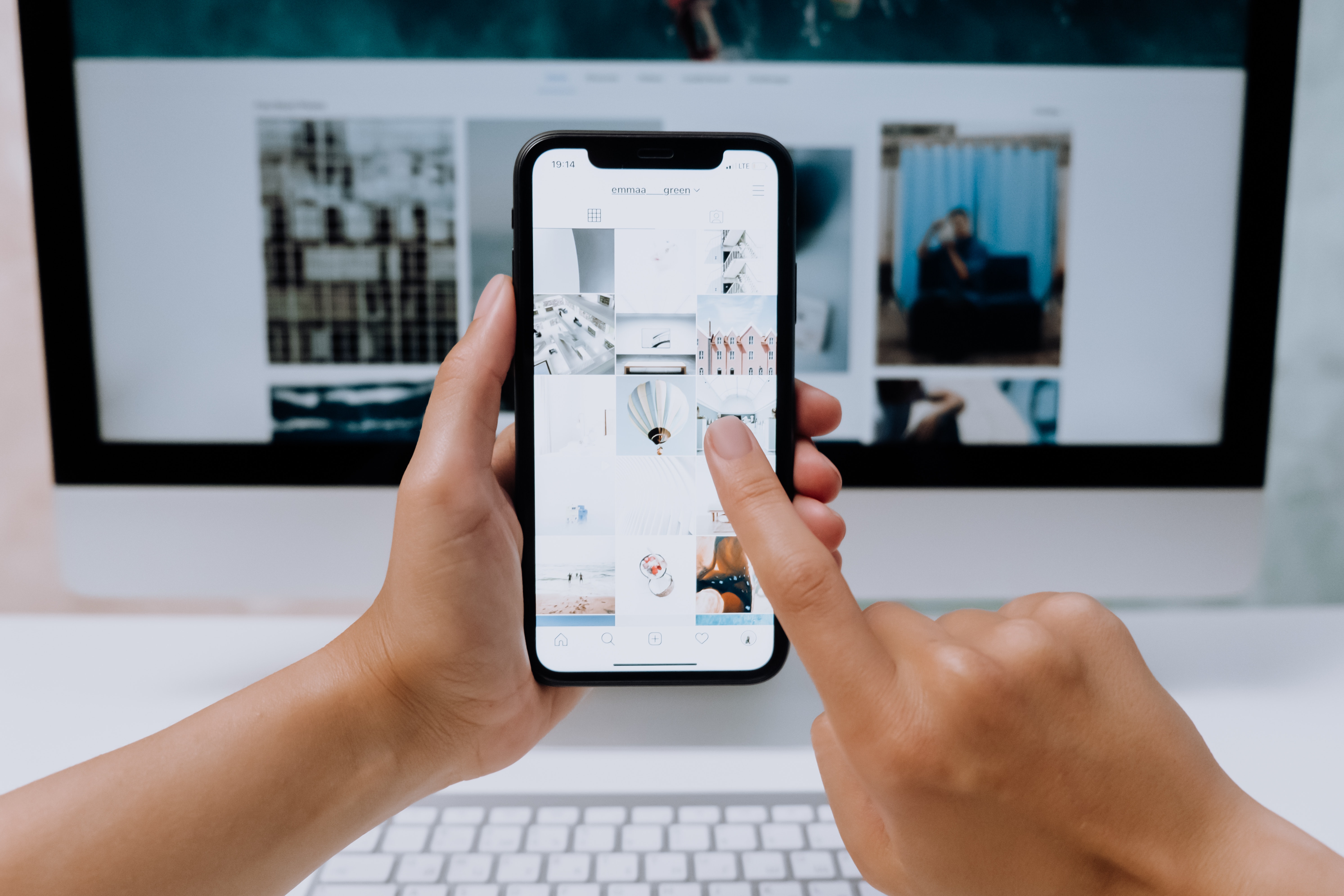 Conclusion
You can use this printable checklistand check off the boxes to ensure that your Shopify store is adequately prepared for launching.
Like we mentioned earlier, the importance of a checklist in the launch of a successful Shopify store cannot be overemphasized. For more steps on setting up your Shopify store, you can make use of this checklist from Shopify.
Did you find this article useful? Kindly let us know in the comment section. Thank you for reading.